Providing Emergency Medical Care & Rescue Services
for the City of Marengo, Village of Union, and townships of Coral, Riley, and Seneca since 1961. Our duty crew staffs 2 ambulances and one engine/ambulance jump company 24 hours per day.
Address Signs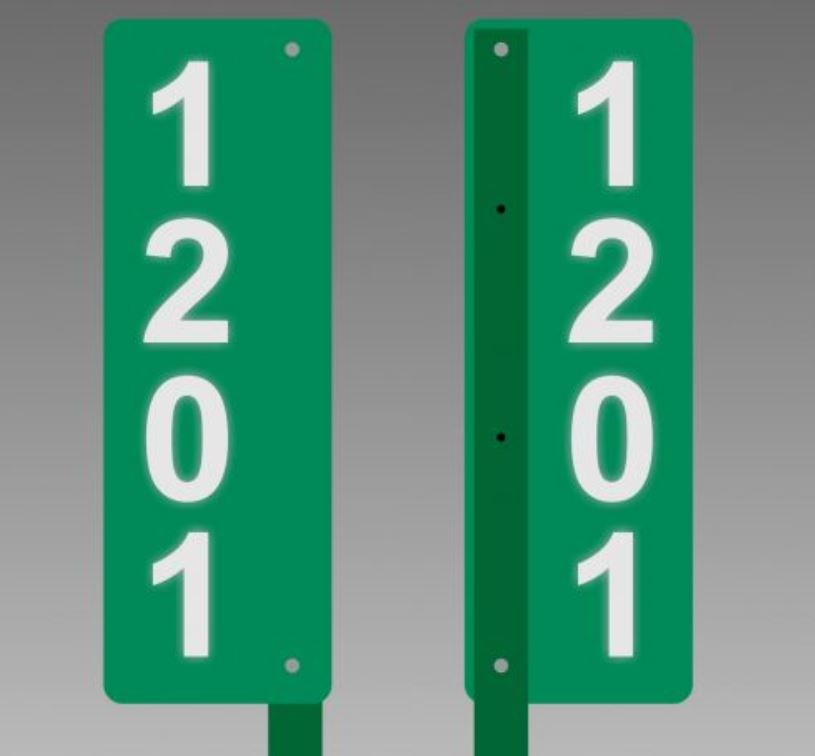 We are currently taking orders for the Address Sign Program for our districts.  The address signs are made of aluminum and covered with an engineer grade, reflective laminate.  These signs help identify your residence to rescue, fire, and police personnel during an emergency.  Please click on the link below to print out your order form. ADDRESS SIGN ORDER FORM
Help Us Find You!
Marengo Rescue Squad Offers CPR classes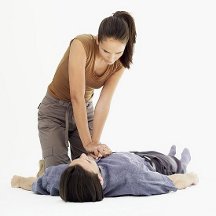 Marengo Rescue Squad District offers American Heart Association CPR classes to the public.
Classes are held the 1st and 3rd Tuesday of the month at Marengo Fire Department, 120 East Prairie Street, Marengo, IL 60152.  Please call in advance to register for the class.  A minimum of 3 students is appreciated.  We offer the following classes: 
Cost:  $35.00 per student for Heartsaver CPR/AED (general public)
           $60.00 per student for Healthcare Provider (for healthcare professionals)                          
Call:  (815) 568-8912 to reserve your space          
New for Healthcare Providers:  Skills practice 2 and Skills test 3 -  $30.00 per student.
Professionals must complete BLS for Healthcare Providers Online Part 1 at American Heart Association  in order to be eligible.  Completed certificate from Online Part 1 must be provided.  Call us for details.